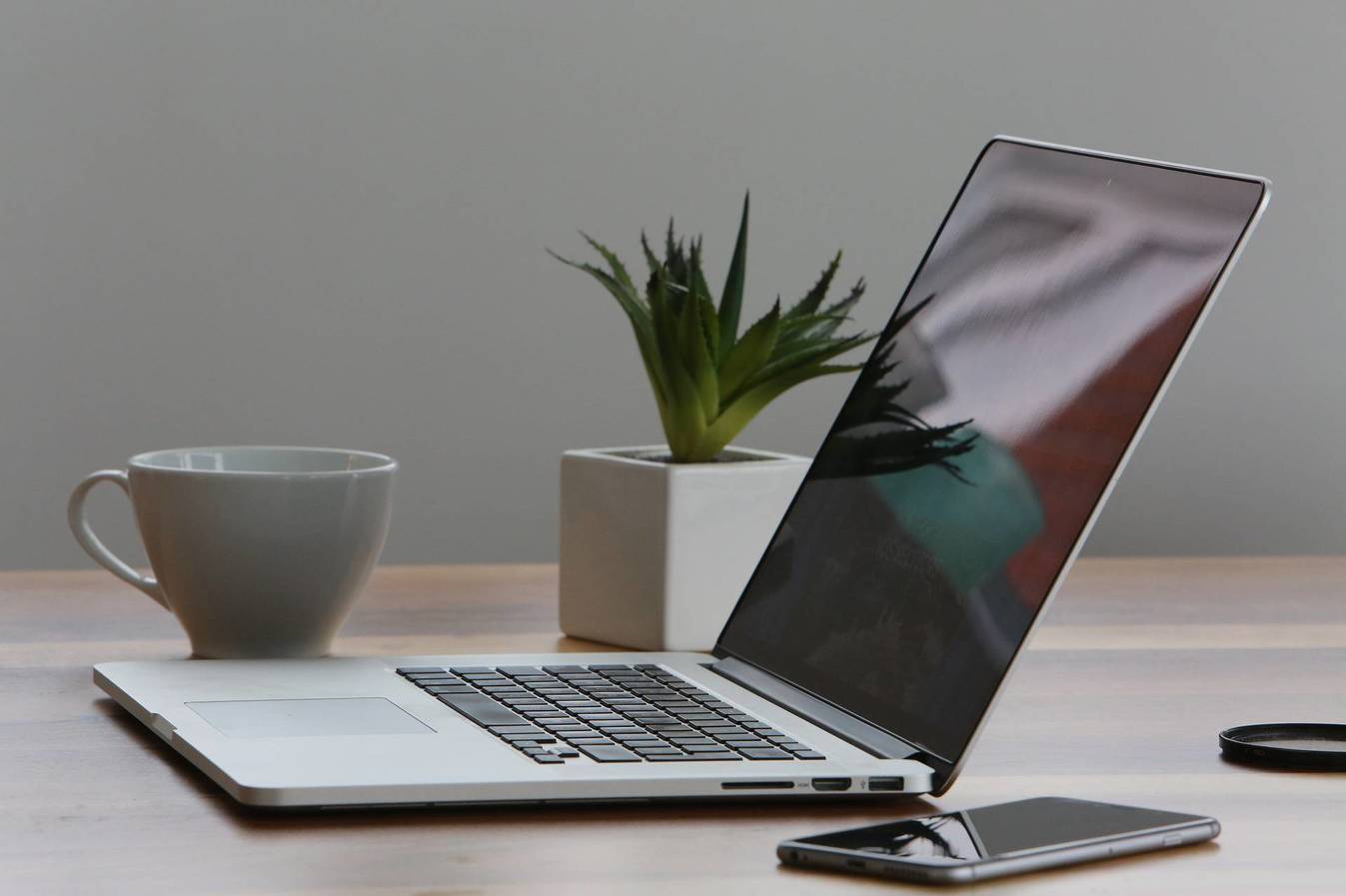 Hi! I'm Sebastien Malandra
Industrial & IT Engineer / SAP ERP Consultant
Go to my resume!
Resume
About Me
Industrial Engineer in Electricity/Informatic. Autodidact impassioned by the new technologies
Motivated engineer with 10+ years experiences in SAP ERP world. Reliable, friendly professional, team worker able to work with offshore teams
I like to build small electronic onboarded projects with Raspberry PI, Arduino
Skills & abilities
SAP Payroll
Worked on UK, SE, DK, BE payroll for different International and local customers
SAP ABAP
Maintenance of existing code (standard or customer specific) and design of new tools to match the customer needs.
Development of specific tools for our daily activities (DevOps Tools)
Using the Test Driven development methodology
Change Management
Worked on the SAP deployment team managing TMS, CTS+, RevTrac and designing the deployment process.
TMS (for the NameRangeValidation Tool) and RevTrac (mainly for the oops filtering) tools have been enhanced to cover the specific needs of the euHReka product.
Project Management
For upgrade projects for the SAP ERP systems (from 5.0 to 6.0, 6.0 to 6.4 and 6.4 to 6.7), for the RevTrac addon
For process improvement & cost reduction.
Jenkins CI/CD
Wrote different scripts for product deployments using the new Jenkins's BlueOcean UI and the pipelines
Those deployment jobs could be trigerred manually or from different git services (gitlab, vsts)
The products are running different technologies (RoR, python, C#)
(CI = Continuous Integration / CD = Continuous Delivery)
My Specialities
SAP ERP knowledge
Payroll, changes Management, Upgrade
Development languages
ABAP, SAPUI5, PHP(laravel), Python(django), javascript, jquery, bash, ..
Open Source minded
10+ years Linux user, VPS maintenance (Web Server, Mail server, DNS, Asterisk VOIP, ...)
Customer focused
Focus on customer satisfaction
Many more still to discover
Quick learning curve
Education & jobs
2013+
OpenSAP Training
Several Online training exams passed with flying colours (90+ %)
SAP Hana, SAPUI5, SAP Cloud, SuccessFactor, Writing Testable code for Abap, Git, ...
Sept 2000 - Jun 2005
University/Master
Industrial Engineer - Computer/Electricity
ISICHt Charleroi
Sept 1994 - Jun 2000
High school
Mathematics & Physics
Institut Saint Joseph Charleroi
Don't hesitate to contact me!
74 rue du Wainage
5060 Keumiée, Belgique
+32 (0)498 384 248
+32 (0)71 140 210
Use Contact Form
Check my social media!